eBase was born from the idea that best practices for getting systems working together shouldn't be defined by the world's largest consulting firms, and that technology alone can't unleash an organization's potential.
Inspired by what we've experienced as practitioners inside organizations throughout North America — designing, delivering and implementing IT integration strategies — we're driven to make a difference by simplifying data integration solutions. We know there's 'a better way' to get more from your middleware, and we've been proving it since 2002.
We know that the efficient integration of data between business partners, applications and things, is critical for productivity, innovation and progress; when it's not working the way it should, it's a barrier to your optimal performance.
That's why our team will ask the right questions, create a path forward, untangle your data and be the responsive, human part of the solution you're looking for.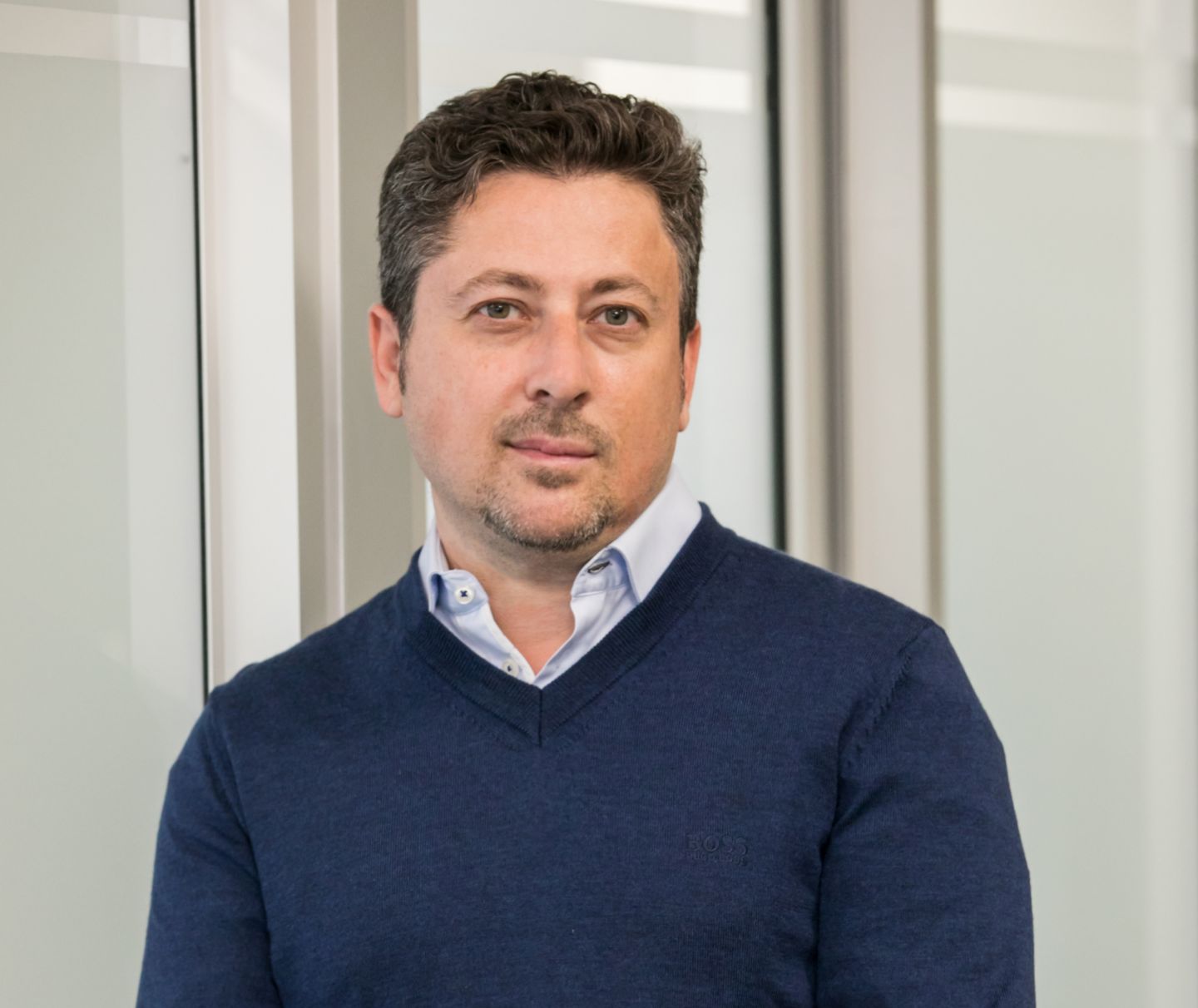 In 1993 Felix immigrated to Canada from Ukraine with his parents armed with not much else than a love of sports and a talent for science and math. Just a few years later, he graduated with a bachelor's degree in Computer Science and some valuable co-op experience in Enterprise integration — a field of study that would become the focus of his career.
Before founding eBase in 2002, Felix gained valuable experience as a senior consultant with G.E. Information Services, IBM and Capgemini. It was in this role, while working on a project for Celestica, where he met Dennis Passmore. Their complimentary skills, passion for detail and a shared belief that IT organizations are all too often under-served, quickly made for fast friends and great partners.
When not leading daily business operations or rolling up his sleeves on new projects, Felix is busy as a father of three and as a lover of sports.
Dennis grew up watching his Dad's hard work and perseverance build a name in the North American printing industry. The observations and experiences he had there helped shape who he is today. It was here that Dennis realized that very few things are as they appear, that everything is connected and that small, well orchestrated actions are the only way that big objectives get realized.
Middleware and Enterprise systems integration comes naturally to Dennis; he's obsessed with patterns and understanding how things work. These qualities, combined with his more than 20 years spent in the IT solutions design industry — working for the likes of IBM and other large North American leaders — make Dennis a highly empathetic and incredibly effective solution architect.
At eBase, Dennis leads and assists with consulting services, oversees program delivery, technology selection and the execution of client initiatives.
He is a proud father of three boys, a fan of F1 racing and still loves the crack of the bat and running the bases.