Don't expect traditional integrators to understand your middleware needs. Systems integration is what we do.
You don't need a global juggernaut to untangle your data.
Explorers can't climb with tangled ropes. Fishermen can't catch fish with tangled nets. You can't win with software systems that aren't working together.
Start untangling your data today
Imagine all of your systems working together in harmony. They can.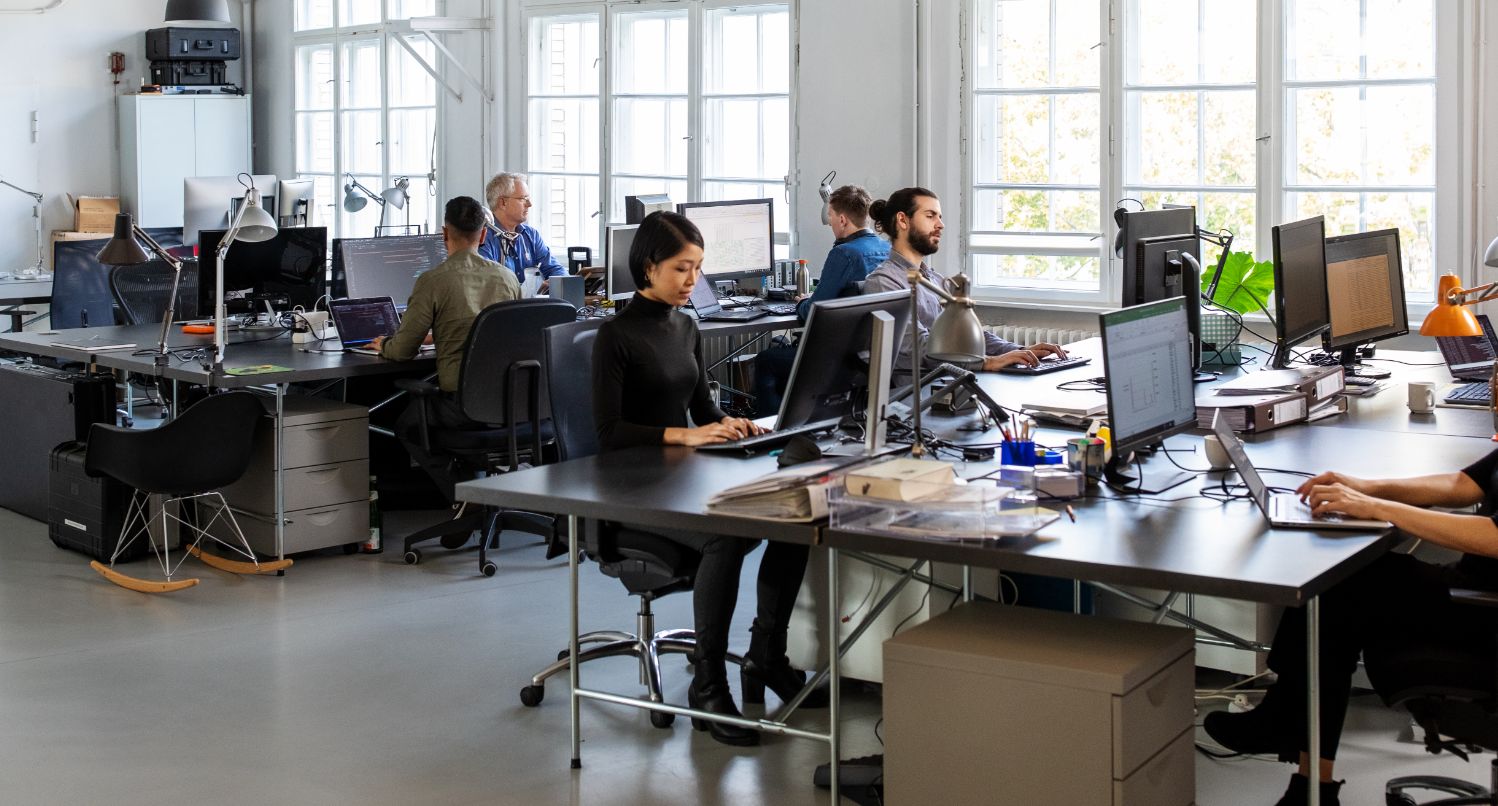 Technology won't solve your integration problems.
People will.
The time it takes to seamlessly integrate your business applications shouldn't be a part of the problem.
Integrate faster with eBase.
Our eBase team is trained in all leading platforms required to keep your business running smoothly. Whether you're using existing software or looking for a new solution, we have the network and experience you'll need:
Software AG
Software AG's platform makes a world of living connections possible; connecting the world to keep it living and thriving.
Microsoft
Designed to help you achieve more with innovative Office apps, intelligent cloud services, and world-class security.
OpenText
OpenText™ Business Network is a premier cloud platform that securely connects data with people, systems and things within the enterprise and outside the firewall to streamline business processes and deliver new insights to offer an information advantage.
Minitab
Minitab helps companies and institutions spot trends, solve problems and discover valuable insights in data by delivering a comprehensive and best-in-class suite of statistical analysis and process improvement tools.
SAP
SAP is the enterprise application software market leader, helping companies of all sizes and industries run better. From back office to boardroom, warehouse to
store front, desktop to mobile device, SAP helps people and organizations work together efficiently.